Many of my clients have been inspired by Leonardo da Vinci's 'Last Supper', desiring to commission their own versions.
Having a composition ready-made makes the task easier, though I have to be careful about not giving anyone the Judas position at the table.
The Last Supper is a simple composition to utilise, though that coffered ceiling involves a bit of concentration. And the perspective is so emphatic, with the vanishing point directly behind the head of Jesus, that however busy the rest of the action, the spectator's eye goes first to the guest of honour.
And don't worry if you want to commission an art historical portrait but have more or fewer than 12 friends! The composition can be adapted. I also love speaking with clients about exactly which art historical treasure would be perfect to plunder for their image – it's always a wonderful challenge…
You can read my article about The Last Supper here.
Happy Customers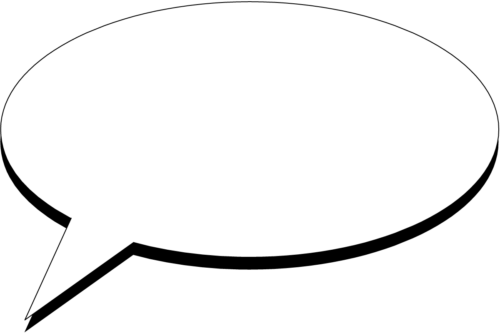 David Lewis worked continually for my company for 20 years. His professionalism and talent in speaking to people, along with his artistic flair made him a favourite at all the conferences and trade shows that we attended. Potential customers came back year on year for another piece of David's fine artwork. It was a pleasure working with him.
Present complex information in a simple and compelling way…
Tell your story through simple images