Good illustrations can turbo-charge your content and draw the reader into your argument effortlessly.
My drawings aim to add an extra layer of insight and a sprinkle of humour to a wide range of subjects. I have illustrated works by cabinet ministers, Olympic champions, management gurus and many others, as well as designing artwork for jigsaw puzzles, menus, wedding cakes and the occasional tattoo. Here's a small selection…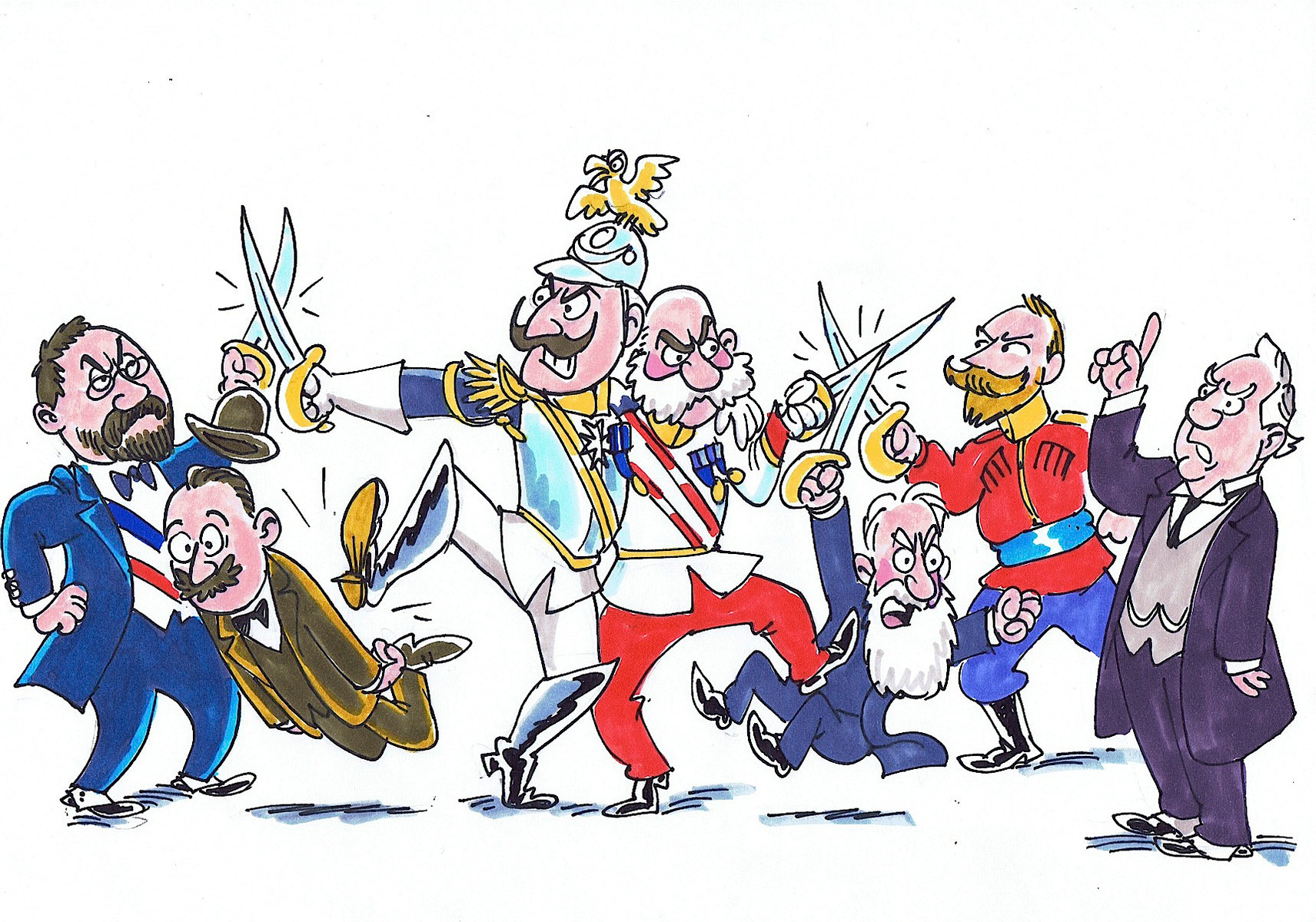 Cartoon for Trompenaars Hampden-Turner
One of my longest and most enjoyable collaborative partnerships has been with Charles Hampden-Turner and Fons Trompenaars. I've illustrated several of their books over the years, as well as providing illustrations on an occasional basis for lectures and articles. Here's one I did for Fons, to illustrate an article on using different perspectives to help reconcile dilemmas. I'm fascinated by perspective, so this was particularly enjoyable.
Find out more about my work with Trompenaars Hampden-Turner here. You can see me in live-action for Trompenaars Hampden-Turner in the video on this page.
Happy Customers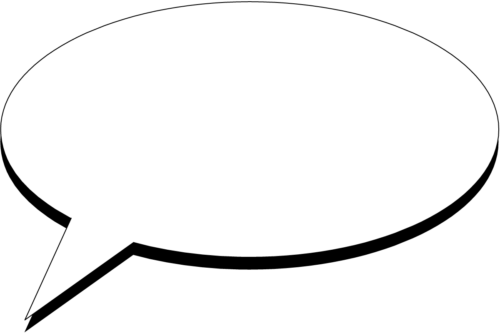 One picture tells more than a thousand words. David Lewis has made significant contributions to our books by illustrating the dilemmas we discussed. There was no way we could have expressed it with the same significant meaning as David did with his mind and pen.
Political and economic cartoons
FD Solutions approached me to illustrate their newsletter, a partnership that coincided with the Brexit debate and Donald Trump's presidency. There was no lack of material! Here's one of my favourites. Theresa May playing poker with her European counterparts is inspired by Georges de la Tour's iconic painting The Card Sharps. Not that I'm suggesting anything…
Coach Kevin
I was asked to draw a comic strip for Soccer Coach Weekly, published by Green Star Media. Despite having no particular interest in the Beautiful Game, I created, wrote and drew a Coach Kevin cartoon strip every week for two and a half years. In this episode, the ref calls in some outside help to explain the Offside Rule.
Present complex information in a simple and compelling way…
Tell your story through simple images