It can be difficult to find a gift that truly reflects the character of a loved one, a great team or a valued colleague. Have you considered caricature gifts?
My caricature portraits are the ultimate bespoke solution. Combining your knowledge of the recipient with my experience in creating charming, sympathetic, and witty likenesses, they are designed to delight.
I believe that a caricature portrait should reflect the personality of the recipient – and that the creative process should involve the client as much as possible.
That's why I always include preliminary drafts in my quote for caricature gifts, so that you can be involved not just at the concept stage but as the artwork progresses.
Happy Customers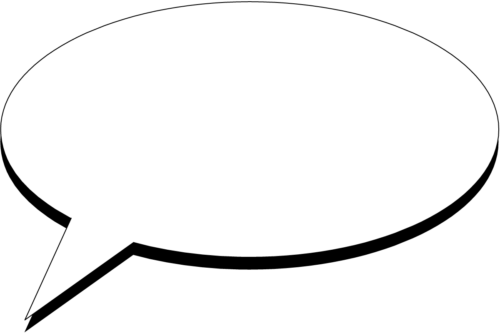 One picture tells more than a thousand words. David Lewis has made significant contributions to our books by illustrating the dilemmas we discussed. There was no way we could have expressed it with the same significant meaning as David did with his mind and pen.
A character can be reflected in any number of details, and it's this aspect of the work that most appeals to me when I create caricature gifts. I love to create portraits that distill your ideas into a visually pleasing image that reveals the unique story of the recipient.
I enjoy drawing complex backgrounds, lavish architecture, cartoon maps and esoteric details: feel free to stretch me! You can find an example of my process here.
Present complex information in a simple and compelling way…
Tell your story through simple images