Exhibitions
Most visitors to Trade Shows and Industry Events feel distracted by the sheer number of stands and exhibits. The environment can sometimes feel overwhelming to delegates.
In such a busy arena, how are you going to get them to your stand? More importantly, how are you going to keep them there so they can hear about your wonderful products?
Clients find that my presence as a caricaturist at their event encourages visitors to approach their exhibition stand and then to linger. If you want to have a longer chat with your visitors, I can spend 5 or 6 minutes on elaborate colour pictures instead of lightning 2-3 minute black and whites.
For some companies, having me draw at their stand has become an annual event: most notably for twenty years, I worked on the Harris Balcombe stand at BIBA. Many of the sitters made an annual 'pilgrimage' to the stand to have their caricature drawn. Besides acting as a talking point and ice breaker, my 3-minute caricatures can be personalised with your logo, so your guests have a permanent reminder of your hospitality.
Other Corporate Events
At any corporate event, there are moments in the day when you want your clients to relax, but you can't be everywhere at once.
My work as a live caricaturist helps to put your guests and clients at ease, so that they are more likely to feel involved and appreciated during the course of the day. When drawing, my aim is always to ensure that your message is conveyed in a relaxed and non-pushy atmosphere.
My approachable style means that I am equally at home at Country Houses, Shopping Centres, Golf Courses, Showrooms, Riverboats and Aeroplanes.
Your customers get to take away an individual portrait which will often be framed at home – and which may include your logo.
I have been involved in Product Launches and Promotions for clients such as Landrover, Luxottica, Illy Coffee and Virgin Atlantic Inaugural flights.
If you are interested in visualisation and graphic recording, please read about Meetings and Teamwork.
Happy Customers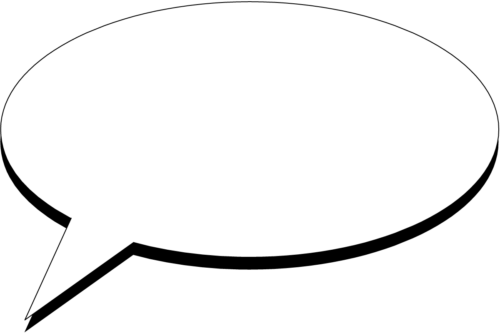 David Lewis worked continually for my company for 20 years. His professionalism and talent in speaking to people, along with his artistic flair made him a favourite at all the conferences and trade shows that we attended. Potential customers came back year on year for another piece of David's fine artwork. It was a pleasure working with him.
The Benefits of Live Illustration
---
How many meetings have you attended in your working life? And how many of them were really memorable?
Whether you are a multi-national company holding a conference for hundreds of your employees or a Start-up brainstorming your vision with key stakeholders, it's vital that the outcome of your meeting is remembered, so that people leave with a sense of clarity and purpose.
Ensuring it's memorable
My pictures can spark the memory, years after the event they recorded. That amazing insight the guest speaker shared with you, the witty heckle from the back of the conference room, those surprising survey results – all of these can be lost without a visual reminder.
---
A unique approach
My illustrations will be unique to your event. I can depict your colleagues in their own words and reinforce their message with an apt metaphor.
---
Humour leads to greater engagement
The wit and accuracy of my illustrations means that people really engage with the artwork as it develops. They are kept on their toes and feel noticed if their contribution makes it to the picture.
---
Illustrations linked to greater reach
One of my favourite moments is when delegates take photos of the artwork to send back to the office or to share on social media. I often find that pictures are still being talked about online months after the event is over.
---
Deepening the ideas
I'm fascinated by culture and history and have a broad awareness of key business concepts and theories. I believe it's important to give an intellectual hinterland to the meetings I am illustrating. I'm known for including unexpected but familiar references into my artwork – whether it's Aristotle or Freddie Mercury.
Present complex information in a simple and compelling way…
Tell your story through simple images