Good parties always finish too quickly, don't they? My 3-minute caricatures of your guests allow them to relive your big day, long after their hangovers have faded.
Over the years I have delighted thousands of guests with light-hearted, sympathetic and witty caricatures, whether at weddings, barmitzvahs and batmitzvahs, birthday parties, memorials and office parties.
Weddings
I love weddings, and I love to help them run smoothly. At the start of the reception, there can often be a lot of hanging around: lots of the guests barely know anyone, and the bride and groom – the only people who know everyone – are likely to be posing for their wedding photos.
This is where a caricaturist comes into their own: entertaining the guests, making conversation and giving people something to talk about.
If you are inviting lots of evening-only guests, it can be effective for me to arrive later in the day. If I'm asked to draw while the speeches are on, and I can't draw individual caricatures, I change tempo and would draw a lively sketch of the room.
Birthday Parties
We all want our birthdays to be special – not just for ourselves, but also for our guests. A great party is one where everyone feels welcome, relaxed and engaged in the events of the day.
I've entertained guests at parties ranging from Her Majesty The Queen's 80th birthday party at the Ritz Hotel, to riverboat parties, to parties in school halls. What links my work on all of these occasions is that the guests have been delighted to have their own presents to take away with them.
At one recent party, I provided not only the caricatures for the evening, but also the table plan, artwork for the 'signing board', table settings, and the invitations. I was particularly pleased when my work was used as the inspiration for the birthday cake!
Happy Customers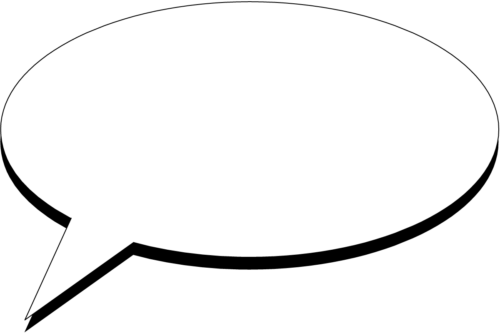 Just to say thank you for helping to make Sunday such a wonderful evening for us. Your cartoons were an absolute hit, as I think you could tell on the night! Not only were many of our guests keen to have their cartoons done, but they were also fascinated to watch you at work on other people.
The Benefits of Live Illustration
---
How many meetings have you attended in your working life? And how many of them were really memorable?
Whether you are a multi-national company holding a conference for hundreds of your employees or a Start-up brainstorming your vision with key stakeholders, it's vital that the outcome of your meeting is remembered, so that people leave with a sense of clarity and purpose.
Ensuring it's memorable
My pictures can spark the memory, years after the event they recorded. That amazing insight the guest speaker shared with you, the witty heckle from the back of the conference room, those surprising survey results – all of these can be lost without a visual reminder.
---
A unique approach
My illustrations will be unique to your event. I can depict your colleagues in their own words and reinforce their message with an apt metaphor.
---
Humour leads to greater engagement
The wit and accuracy of my illustrations means that people really engage with the artwork as it develops. They are kept on their toes and feel noticed if their contribution makes it to the picture.
---
Illustrations linked to greater reach
One of my favourite moments is when delegates take photos of the artwork to send back to the office or to share on social media. I often find that pictures are still being talked about online months after the event is over.
---
Deepening the ideas
I'm fascinated by culture and history and have a broad awareness of key business concepts and theories. I believe it's important to give an intellectual hinterland to the meetings I am illustrating. I'm known for including unexpected but familiar references into my artwork – whether it's Aristotle or Freddie Mercury.
Present complex information in a simple and compelling way…
Tell your story through simple images