I am proud to support Anstee Bridge, an alternative learning programme for young people to help build their confidence through creative activities.
For many years I've run a regular caricature workshop for the students at the start of their first term. This has proved to be a fabulous ice-breaker – as well as encouraging the students to caricature each other and indeed me! It has always been a pleasure to see how the young people's confidence in their creativity grows over the course of a year at Anstee.
In addition to the workshops, I've also designed a range of projects, usually in partnership with other organisations.
Highlights have included a Crime and Punishment exhibition at Kingston Museum, a celebration of London Underground's 150 Year Anniversary in partnership with London Transport Museum, and an interactive exhibition on the history of Kingston Hospital at Kew Archives.
The projects involved a range of skills that I don't usually utilise, such as model-building, exhibition-design and mural-painting.
Happy Customers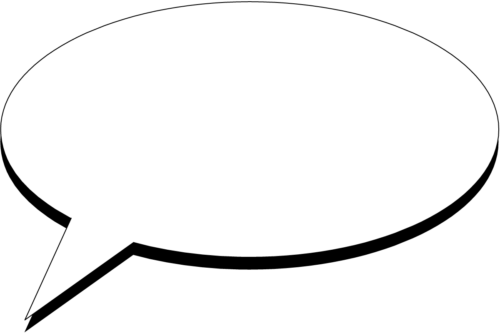 David Lewis worked continually for my company for 20 years. His professionalism and talent in speaking to people, along with his artistic flair made him a favourite at all the conferences and trade shows that we attended. Potential customers came back year on year for another piece of David's fine artwork. It was a pleasure working with him.
Present complex information in a simple and compelling way…
Tell your story through simple images