I always enjoy working out interesting compositions, and my challenge for this Group Portrait was to incorporate the many interests of a family of five (plus their dog!) without the picture becoming too chaotic.
Taking inspiration from the 18th Century fountain in the family's local park, I "borrowed" a composition from Gainsborough, which gave the left of the picture enough stability to balance the energy of the right. I like my clients to be invested in the creative process, and will always share my sketches with them to get their feedback.
I have always been inspired by the Conversation Pieces by Hogarth and his contemporaries, in which family or friendship groups are depicted in an affectionate and humorous way, and it was delightful to me to make a direct reference to the 18th century in this painting. My lifelong interest in art history has helped me create many paintings for clients, as you can see from my Last Supper parodies.
Happy Customers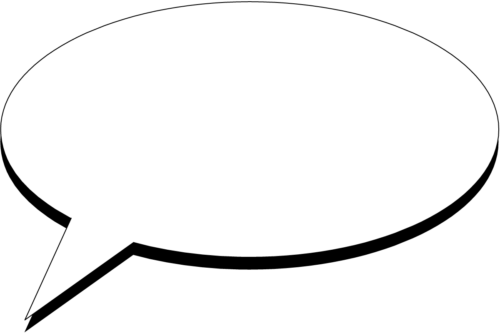 David Lewis worked continually for my company for 20 years. His professionalism and talent in speaking to people, along with his artistic flair made him a favourite at all the conferences and trade shows that we attended. Potential customers came back year on year for another piece of David's fine artwork. It was a pleasure working with him.
Present complex information in a simple and compelling way…
Tell your story through simple images