One of the most enjoyable business relationships I've had over the years has been with the Trompenaars Hampden-Turner group, who I've been illustrating for since the 1990s. They are a formidably intelligent bunch of people and I've had a lot of mental gymnastics illustrating their concepts.
In the video below, the themes of their book '100+ Management Models' are introduced.
'100+ Model Management', co-written by Fons & Piet Hein Coebergh, provides an overview of management theories, (along with 400+ of my illustrations!).
The experience of distilling these theories into cartoons has helped me grasp the ideas for myself. If a speaker mentions Cialdini's Principles of Influence or De Bono's Six Hats I will know what they're talking about! It's a book that every business person should take with them when travelling…
Happy Customers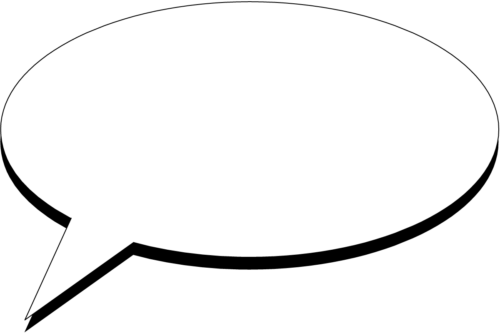 David Lewis worked continually for my company for 20 years. His professionalism and talent in speaking to people, along with his artistic flair made him a favourite at all the conferences and trade shows that we attended. Potential customers came back year on year for another piece of David's fine artwork. It was a pleasure working with him.
Present complex information in a simple and compelling way…
Tell your story through simple images