The NHS needed a visual for a poster that would illustrate their structure and values. They were looking for an image that would encompass this.
With a mass of material, I needed to keep the image simple and punchy. I came up with the idea of a Solar System metaphor to capture the brief. The opportunity to draw the cute retro spaceships was an added bonus.
My work for the NHS has also included a visual illustrating the goals of a clinical commissioning group (CCG). I attended a brainstorming meeting during which I suggested that the CCG could be represented as a garden and the delegates all contributed ideas which I incorporated into the final image.
Happy Customers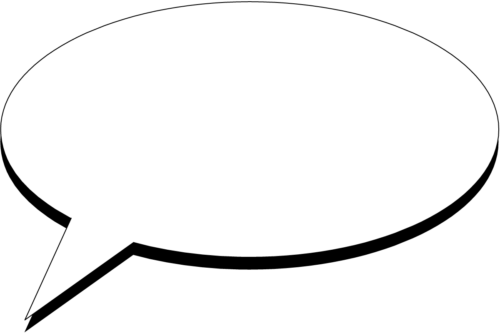 David Lewis worked continually for my company for 20 years. His professionalism and talent in speaking to people, along with his artistic flair made him a favourite at all the conferences and trade shows that we attended. Potential customers came back year on year for another piece of David's fine artwork. It was a pleasure working with him.
Present complex information in a simple and compelling way…
Tell your story through simple images